The makeup aisle of supermarkets and target stores makes us all wonder one thing – if there is so much option cheap and easy available right here what makes those high-end expensive beauty products so special? I mean why use cream with crushed up gemstones and lipsticks that cost more than a car insurance payment when you can pick one from a much lower range and ace the look on your first date? What makes this high-end cosmetic parade worth the splurge? Is it just about the fancy brand names that they carry or the attractive packing of what could simply be contained in a plain container? While not all of them can fight a chance to prove its worth for the money invested, there are some of the best of this range of products that show the promised outcome with perfection making them worth the splurge.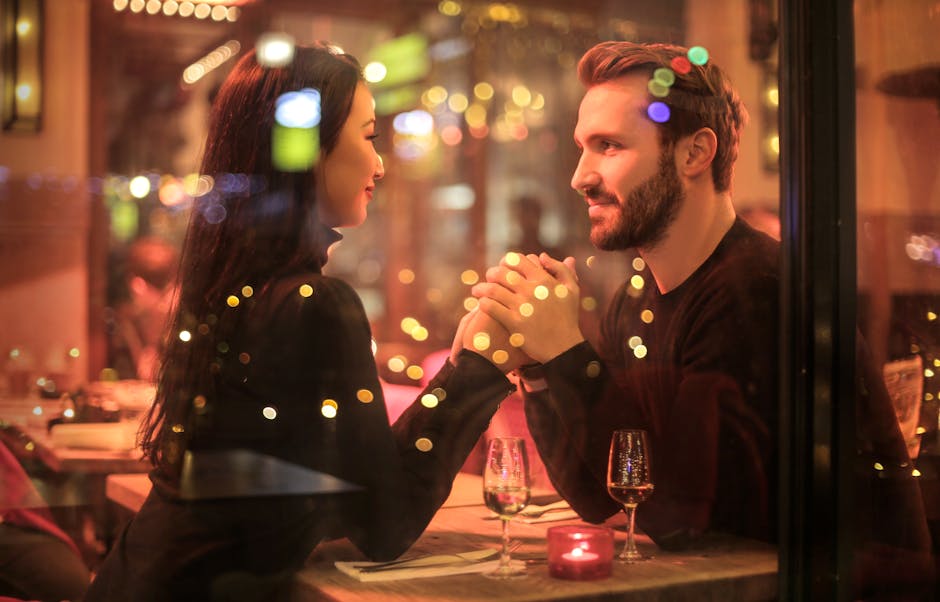 Jo Malone London Geranium & Walnut Body scrub: We don't have the time every day to whip up a natural body scrub at home. Nor do we have the time to slowly scrub and remove dead cells every day. But with this body scrub even a casual rinse and you're good to go. The scrub consists of a mixture of sunflower oil and walnut shells that mildly exfoliate the skin without much effort required and leave the skin looking silky soft in no time. The shea butter will softly nourish your skin and fill it with the vibrant fragrance of Jo London Malone fragrances. Your date is gonna love your glowy skin.
La Prairie Ultimate rejuvenating cream: With time our skin starts losing the glow and age spots and wrinkles start occupying our face. Pollution, dirt and regular exposure to the sun only add to this damage making our skin look dull and lifeless. A drop of La Prairie Ultimate rejuvenating cream every day for a few weeks will heal the skin and add a glorious look to your skin. This exclusive platinum rare collection brings a natural and rarest precious resource to combine in the cream and diminish spots and age lines. This cream will add elegance and youthful glow to your skin and justify every penny you spent. You will not have to worry about anything else. You can just put on your casual white dress and enjoy your date.
Dr. Dennis Gross Alpha beta Universal Extra Strength Daily peel: This is basically a cocktail of every expensive peel you will spend on time and again in a salon all comprised in one packing. The product is a blend of 5 different acids that are available as a two-step peel along with a neutralizing wipe. This makes it completely suitable even for people with sensitive skin. The product is definitely cheaper than derm treatments but produces results that are comparable. It is very efficient in slowly removing scars and post-acne texture and also works on skin to reduce enlarged pores. This also works best for removing age signs, dark spots and redness and is useful for all age groups.
Tatcha Deep Hydration Firming Serum: Quenching the thirst of a dry and dull skin can help replenish the glow and healthy texture. If you think your budget serums did magic in this regard then try the Tatcha Firming Serum that will prove its worth in every drop. The serum consists of extracts from green tea, rice bran oil, and red algae and has the ability to hydrate your skin thoroughly. Of course, the 23-karat gold in the serum justifies the high price given it is going to add shimmer to your skin all day. It helps with skin tightening and moisturizing and produces radiating results. It is also a great primer for your makeup to stay intact all day. A perfect start to getting ready for a round of Stella Rosa with your favorite girls.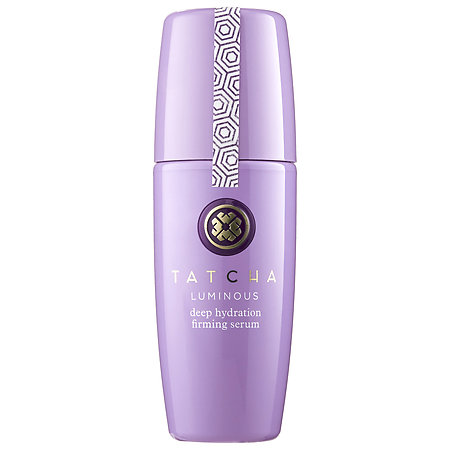 AmorePacific Vintage Single Extract Essence: This product brimming with antioxidant-rich green tea extracts will work its magic on your skin to purify the damage caused due to aging. The extracts are carefully fermented for 50 days in the traditional Korean style and then extracted for 24 days to create a super nourishing product for the skin. Using this extract on the skin like a night cream will leave the skin abundantly moisturized and restore skin elasticity and glow. This purifying extract will be an amazing investment for your skin.
6.Bobbi Brown's Hydrating rich cream cleanser: A hard day at work will require an amazing cleanser to clear all out the dirt and impurities from the skin before your perfect date. Bobbi Brown`s cream cleanser removes makeup and impurities from the skin without stripping off the moisture or making your skin crack. Apart from cleansing, this product contains the goodness of grapeseed oil which has benefits like wine. This amazing product cleanses skin efficiently and also leaves the skin well nourished, supple and glowing. With use, this will also help with uneven skin tone and scars. also, a delicious piece of dark chocolate a day will help you to keep your skin brighter for a long time.
Kevyn Aucoin Sensual Skin Enhancer: This no doubt is the Holy Grail of concealers. From covering up dark spots to enhancing on any blemishes on the skin, this enhancer is waterproof and seamlessly works on uneven tone and other skin flaws. It stays put on your face all day and does not need reapplying. The formula of the product involves jojoba oil and honey that deeply moisturizes the skin. This means you have a graceful finish without looking cakey. Your skin will feel flawlessly finished and vibrant and the product gives a radiant and dewy finish. You will need hardly any product to get this clear look making it last longer and hence you don't have to spend too often on this product which is quite a splurge.
Maison Martin Margiela Replica Jazz Club Fragrance: If you are a bourbon fan then you don't have to enjoy it only in your mini Bar. Replica Jazz Club Fragrance is the perfect choice that needs to join your make-up kit that will brim with elegance and class. It embodies the distinct aroma and flavors that characterize the gorgeous drops of bourbon in its fragrance that is dark, woody and earthy. The rich notes of lemony flavors along with bourbon emits a fragrance that lingers around even after you have left.
9.Clark's Botanicals Smoothing Marine Cream: A mixture of marine extracts and glycolic acid promises to brighten your skin and leave it looking flawlessly finished. It removes impurities and uneven skin tone along with dullness. It acts as a brightening and skin smoothing agent. The natural algae extracts banish blemishes and fatigue reflecting on the skin and also helps with inflammation. It is the perfect healing solution that proves worthy of the money you spent.
These beauty products that turn out slightly heavy on your pockets are worth every penny. Also, more products that include your favorite booze as an active ingredient such as Victoria beer is about to make skin care more exciting and worth the buy. You can try all these products for your first date and every date after that.
Author Bio:
"Jessica Smith has been writing for a few years now. She is a writer by d
ay and reader by night. She was a very quiet child but writing always inspired her and that is why she began writing in her free time. She loves reading, be it a newspaper, a book or anything. She also loves cooking, traveling and dancing. She wants to be a successful writer as writing is her passion."