Shah Rukh Khan made sure to meet up with Aamir Khan on his birthday. So when Aamir couldn't make it to Shah Rukh's 'Mannat' for dinner, he dropped by to wish the Dangal actor. This happened to be Aamir Khan's 52nd birthday, which he celebrated with media, fans, friends and family.
We know that Baadshah of Bollywood had recently gone through a minor shoulder surgery. He actually made it a point to tell his fans about this by tweeting a funny picture just before his operation. But this didn't stop him from wishing his friend on his birthday.
In fact, we can see that the Raees actor is still wearing a sling, yet, he made an appearance at Aamir's residence. Before this, we did see SRK and Aamir together – right after the surgery too when Shah Rukh had shared a pic and said, "Netflixed & Chilled. Thx Reed Hastings, Ted Sarandos & team & my friend Aamir Khan for breaking his regimen for me."
See | Phogat family, Shah Rukh Khan and the others who visited Aamir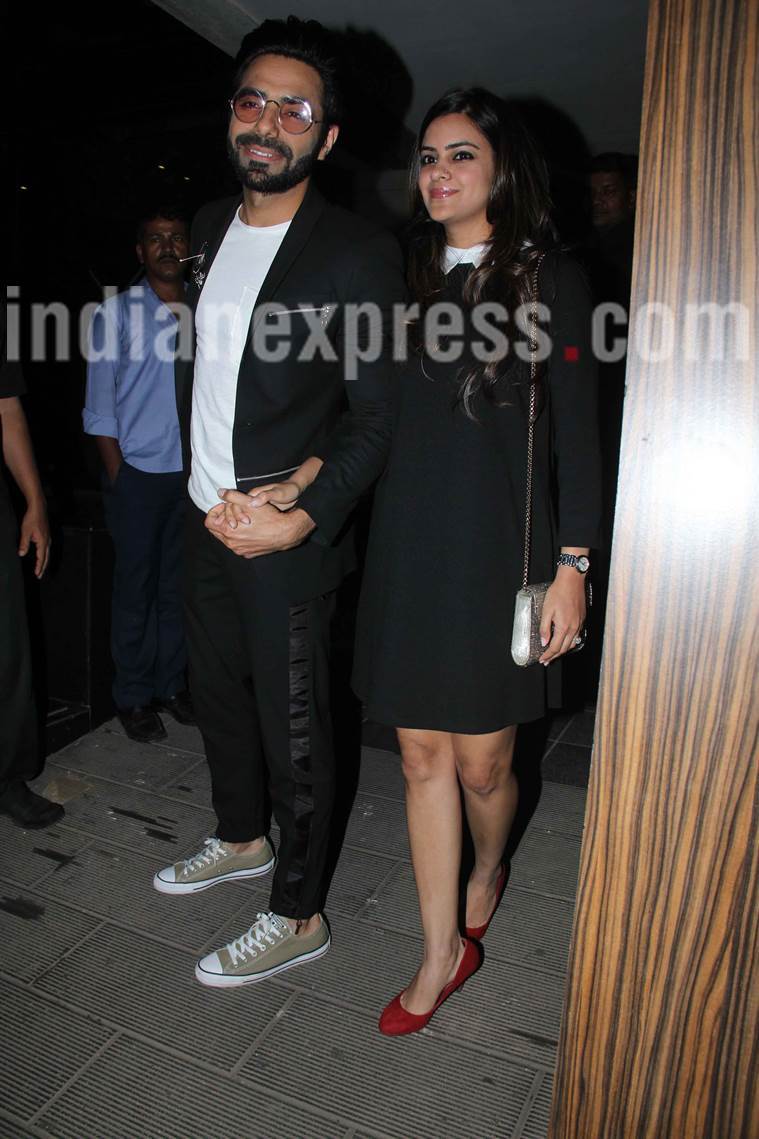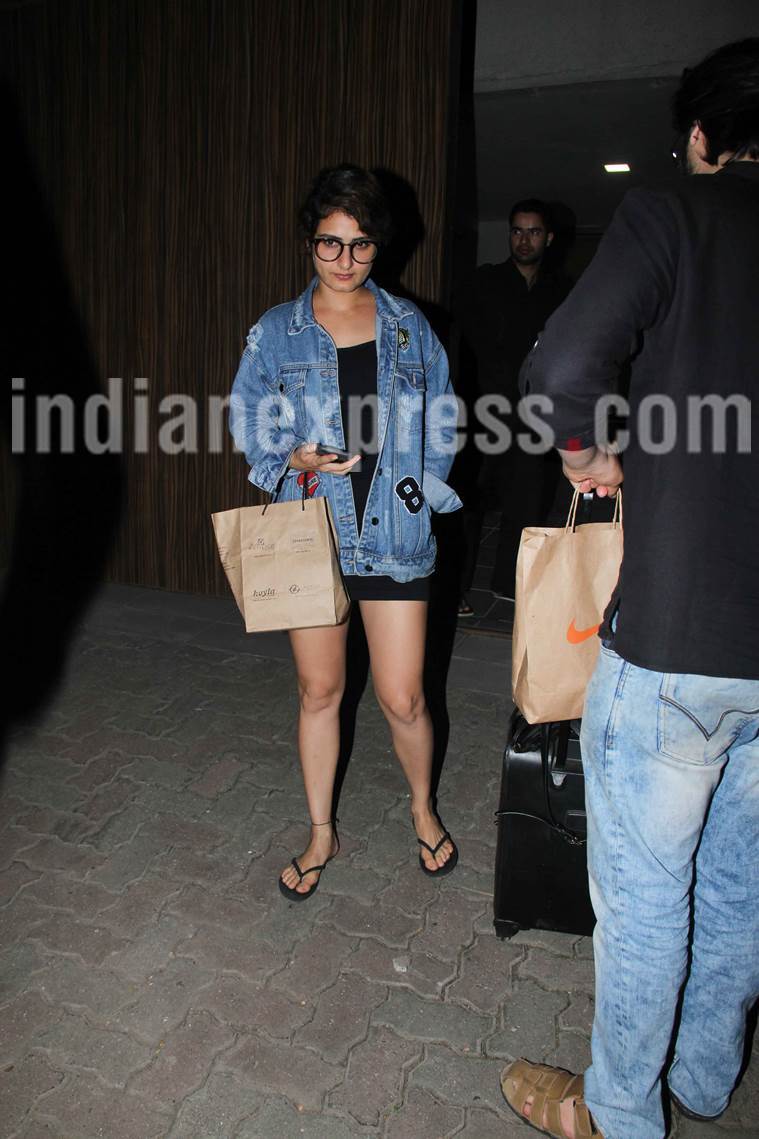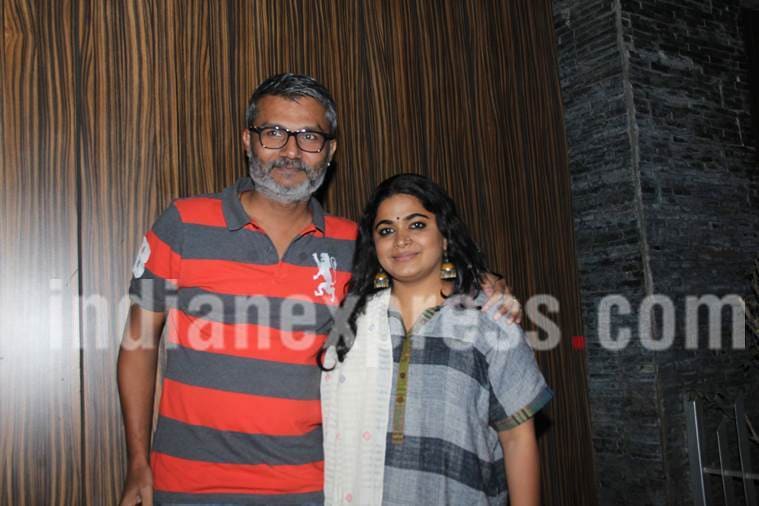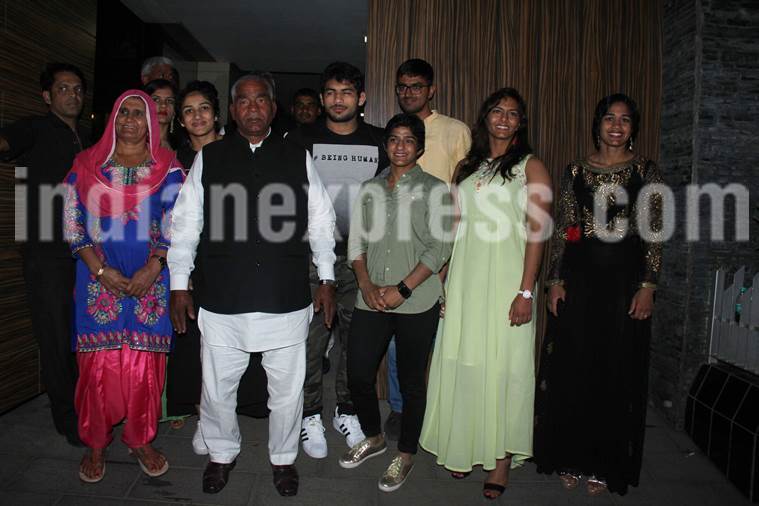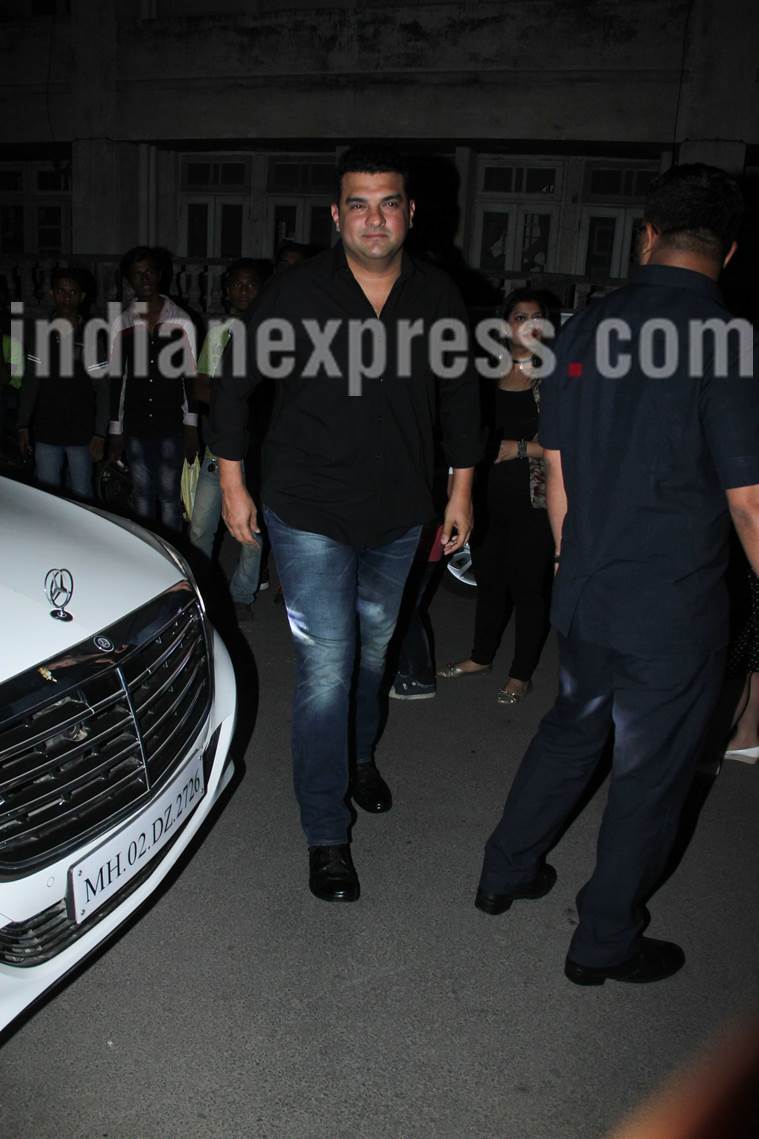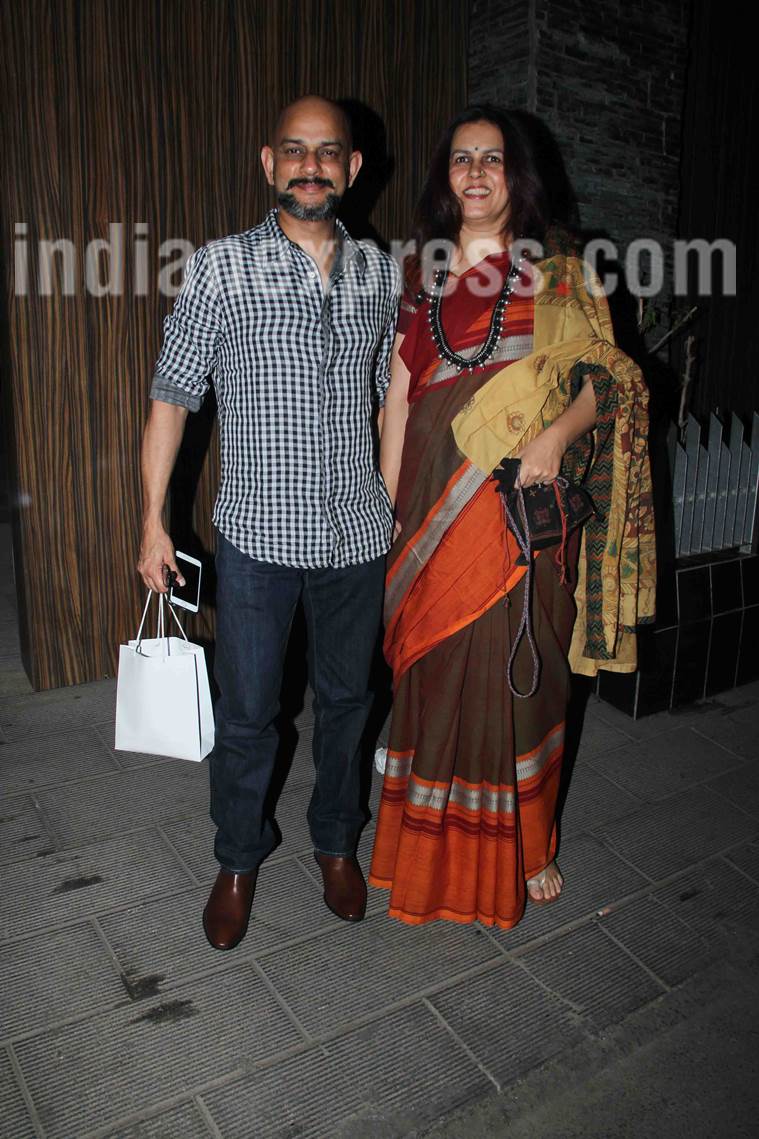 Netizens had gone batty and started to talk about the two Khans of Bollywood working together. Especially since this is not the first time the two of them been spotted together.
However, Aamir clarified that the two biggies of Bollywood just met as friends and it had nothing to do with work. Well, we sure hope things change. Especially with Akshay Kumar and Salman Khan working together, maybe this charming duo follows suit too. Talk about the ultimate collaboration!
Also read | Aamir Khan on nepotism: I try not to let emotions interfere with my work
Work wise, the two actors are busy with their respective projects — Aamir Khan with Thugs of Hindostan and Shah Rukh Khan's next helmed by Imtiaz Ali.
For all the latest Entertainment News, download Indian Express App now